menoopiu' blog - info and photos
Menoopiù Blog - "Meno o Più" - "Less or More" - is the option, difficult and hidden, that presents itself to us in countless situations, in individual life as well as in social life - i.fantasiaATmenoopiu.it - ​​less, less, Menoo, Menoop, Menoopi, Menoopiù blog
---
---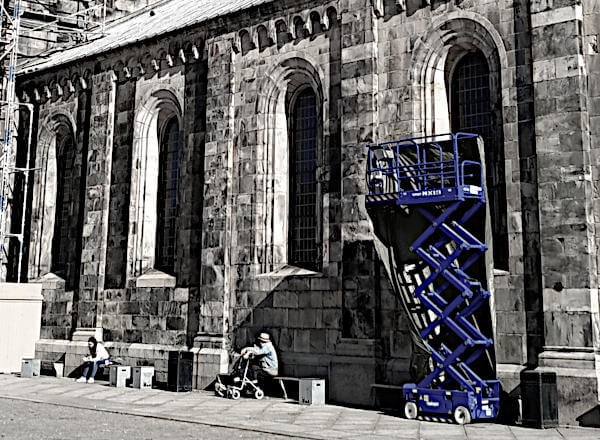 Sweden, Lund - The Cathedral - September 2022, photo Ivan Fantasia
---
---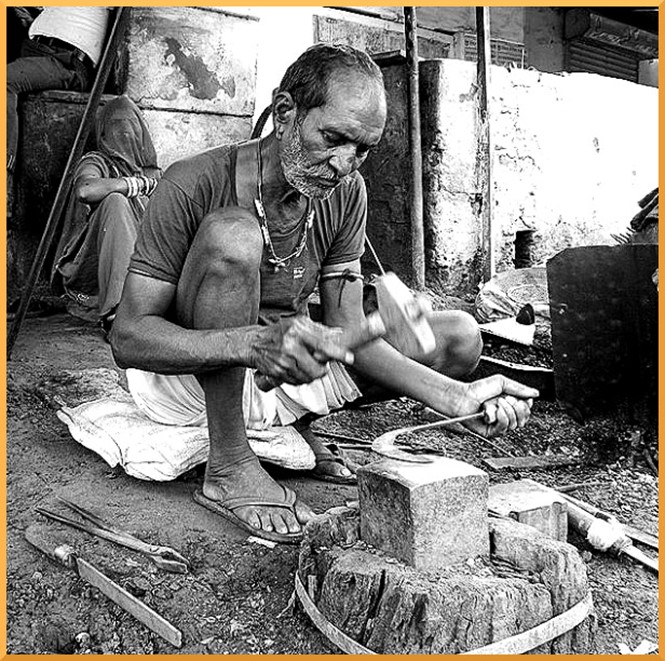 Hammer and Sickle - India 2012, an artisan blacksmith in Puskar - photo Ivan Fantasia
---
---
"Menoopiù Blog - my opinions on politics, environment, rights, society -" is a collector like millions of others in the world ...
What it collects and how, it can be judged by giving it a look, fast but not too much, and with an indulgent eye because the platform is amateur, self-built and self-managed in all respects.
---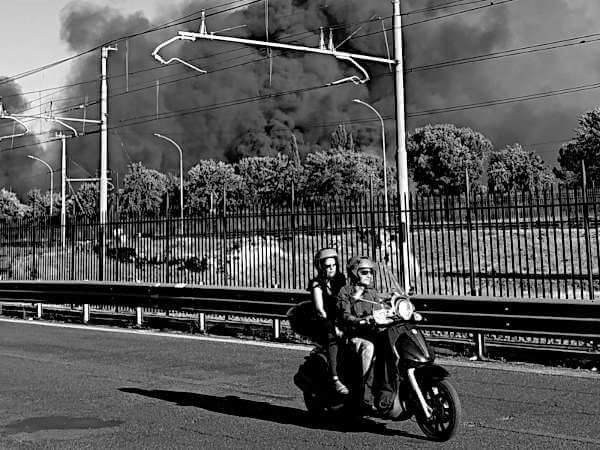 Roman holidays 2022 - fire in Rome Centocelle, photo Ivan Fantasia
§§§
Why "Menoopiù"?
I could have called it "plusminus", the textual version of the mathematical symbol ±, or on the contrary "menopiù".
In both cases the associated idea is that of numbering, a numerical interval or the relativization of a measure.
Should I have called it "more minus"? No, even in this case the first impression is that of "about".
"Do you know how big it is, more or less?".
---
panchine di Villa Litta, Affori Milano, 2022 - foto Ivan Fantasia
---
The basic idea I had was another, that of choice, of the option between plus and minus.
When it is necessary to decide to do more or less, have more or less, be more or less ...
"do, be, have more or do, be, have less?", this is the right question, the idea I had in mind.
For example, the question we have been facing for at least 30 years is: "Should we grow more, or grow less?" , faster or slower? .... destroy the environment (and ourselves) "less or more", "Less or More"?
"Less or More" is the difficult and hidden option that presents itself to us in countless situations, in individual life as well as in social life.
An option that could also be represented with the alternative "escalation" or "de-escalation"
it seemed to me simpler "minus plus", with minus before plus.
§§§

Menoopiù Blog serves to express my opinions after sifting through those around the world, available for those who care.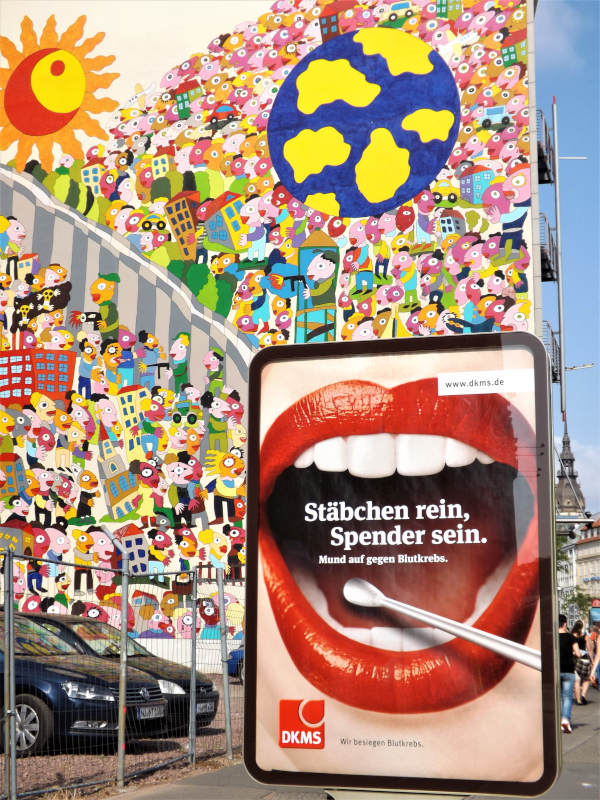 Lipsia - foto Ivan Fantasia
It is the fate of each of us who are not opinion makers or politicians or intellectuals, and who are allowed to express opinions in the family, at a bar table, on park benches, on the subway or in condominium assemblies.
A very remote time to form an opinion and express it were party or movement headquarters, artistic or intellectual circles, after-work clubs, magazines.
Now there are social networks, or blogs, in fact.
You write a post on a topic of news or discussion, you throw it in the great pond of the internet and try to glimpse / hope if it has generated some oscillation in the surface.
This blog, less or more than many others, is a pebble in the ocean of information, opinions, comments, images, sounds, noises that surround us, without any pretense, other than to represent my opinions in a disinterested and honest way.
This blog is useful to whoever writes it, because it "forces" him to keep himself informed, and then to write down the ideas that derive from it, an effort to organize and reflect, a sort of daily gymnastics.
It is not cheap. I hope it is also useful for those who read it.
I make my own the kind but revolutionary words of Dr. Li Wenliang, who died of coronavirus pneumonia in Wuhan on February 6, 2020 due to the Chinese regime:
"I think there should be more than one voice in a healthy society, and I don't approve of using public power for excessive interference"
Ivan Fantasia, i.fantasia@menoopiu.it

Il Blog menoopiu' - le mie opinioni - è di proprietà di Ivan Fantasia, nato in Venezuela nel 1954 e in Italia dal 1956.
Vive a Roma. La passione/hobby principale è piantare e veder crescere piante (da non confondere con il giardinaggio) nella terra attorno casa, oltre che scrivere questo blog.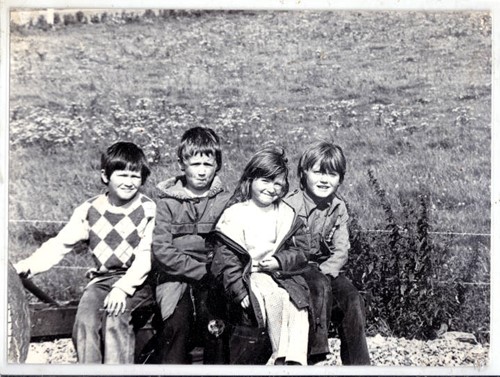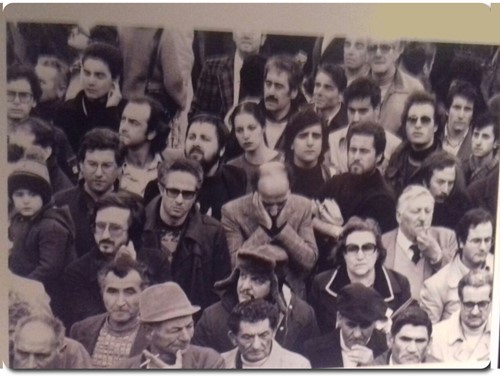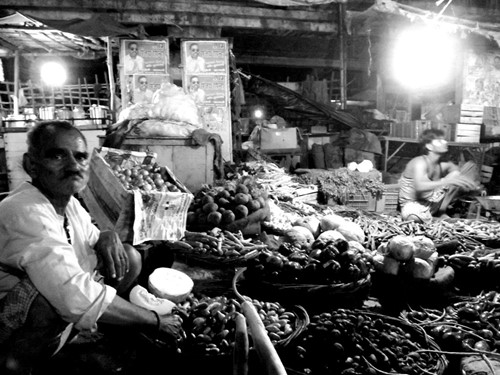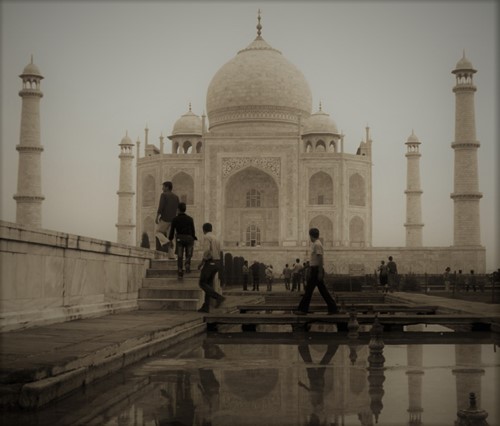 Taj Mahal  - foto Ivan Fantasia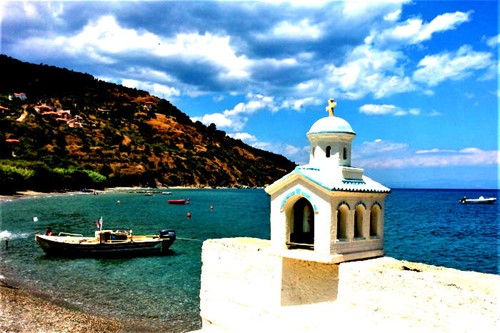 Grecia - foto Ivan Fantasia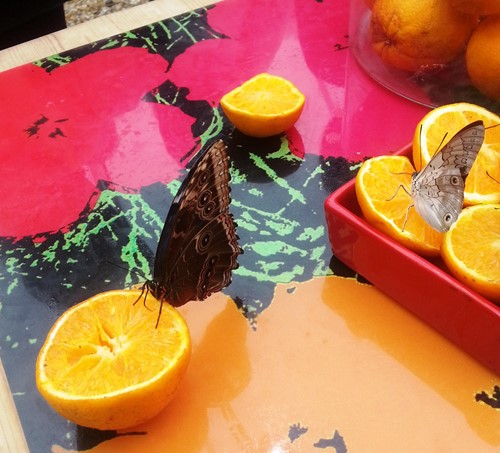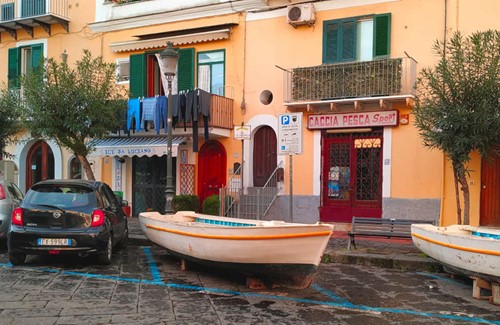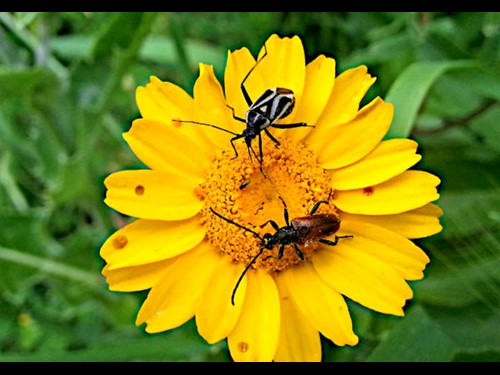 Le Jardin Majorelle, Marrakech 2011, foto Ivan Fantasia
---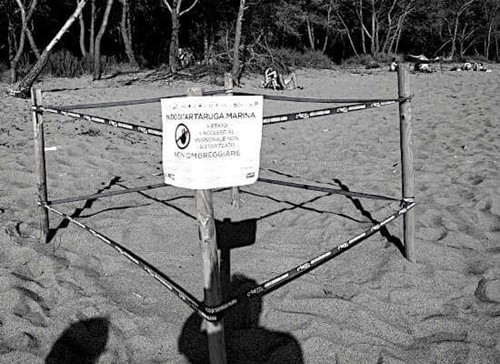 Cilento - spiaggia di Marina di Camerota, 2021, foto Ivan Fantasia
____________________________________________________________________
per ricevere informazioni o richieste di contatti, suggerimenti o collaborazioni, scrivere a :  i.fantasiaATmenoopiu.it
Nei limiti del possibile cercherò di rispondere entro poco tempo.